Read my book-in-progress.
Wes Kriesel addresses a range of topics such as leadership development, social & emotional intelligence, managing conflict, and nurturing productive work relationships. Past engagements include:
• Head Start Training and Research Foundation
• Job Corps
• Association for Gender Equity in Leadership
• California Association for Bilingual Education
• Rialto Unified School District
• Inglewood UnifiedSchool District
• Greenfield Union School District
• Oxnard School District
• Non-profit Resource Center
• Riverside Youth Council
• Training for Why Try, Inc.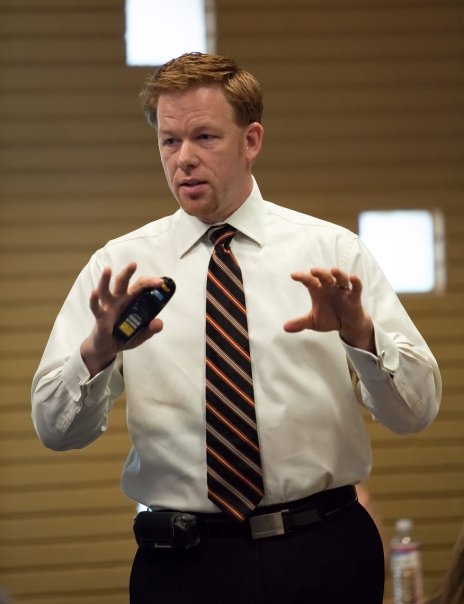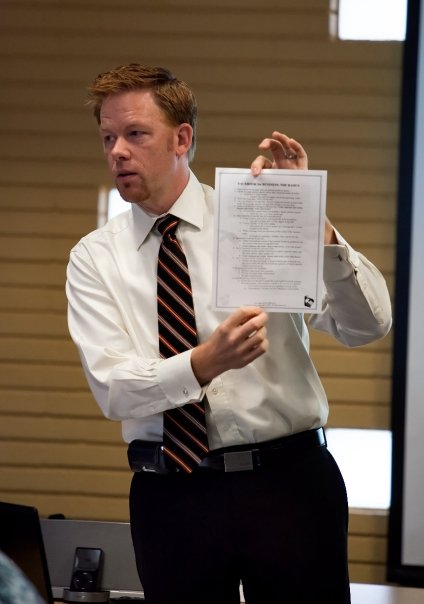 Have a question? Send a message below: